Houses Cuatro Torres and Can Casals, They equipped with all comforts are decorated with exquisite blend of classical and modern art.
Living Barcelona offers two luxury homes for rent in the village of Alella, located on the coast of the Maresme and 20 minutes from the center of Barcelona. Region known for its history, wine, kitchen, art and many leisure activities.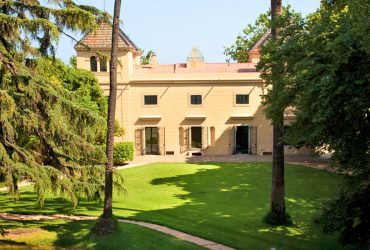 Las Cuatro Torres
2 adult(s) and 4 child(ren)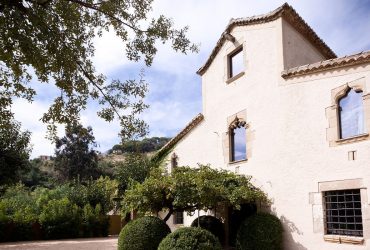 Masia Can Casals
Live at the historic Plaza Residences. Spacious and bright one Bedroom Home overlooking...
Very good location, a few kilometers from Barcelona but with the tranquility that offers a village surrounded by nature. Spacious, I recommend in my case Las Cuatro Torres.
The place is beautiful (Masia Can Casals) with fine taste, fully decorated and care, many details. Perfect for summer with family.
Wonderful. My stay at this hotel was very satisfactory and recommend it duda.Muy good facilities and staff atento.Su location is unbeatable, near Barcelona.
We will be happy to resolve your questions as soon as possible.